SISTER NANCY TIX STILL AVAILABLE!!
We have closed the online sales on this site, but dont worry!!
You can pick them up from OZTIX or if you want to only play with cash… head over to the venue and pay $40 at the door. We have well over 600 tickets sold already, so this looks to be a very fun night!
or $40 at the door!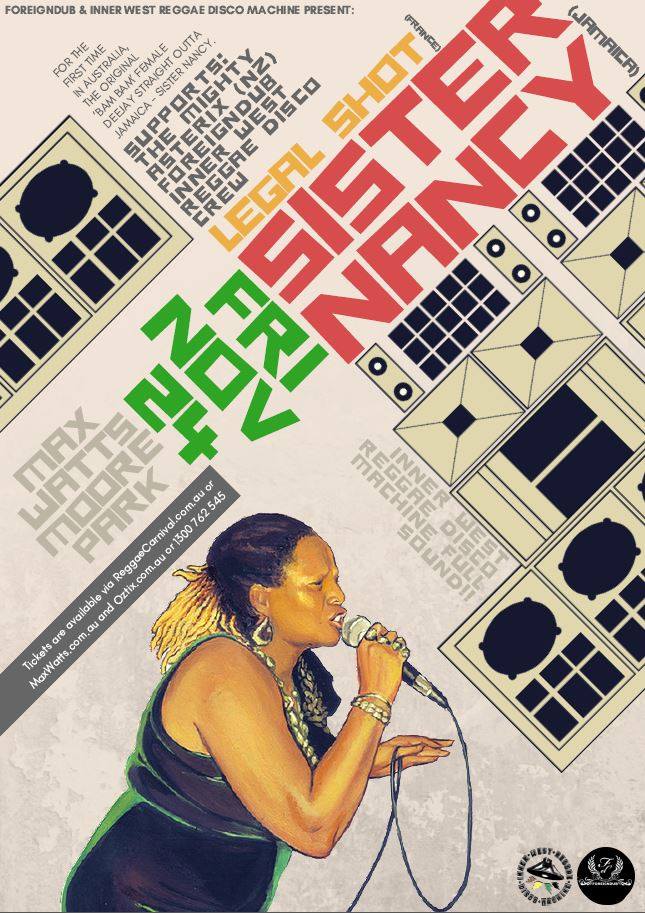 Sorry, but there are currently no tickets for sale. Please try again later.