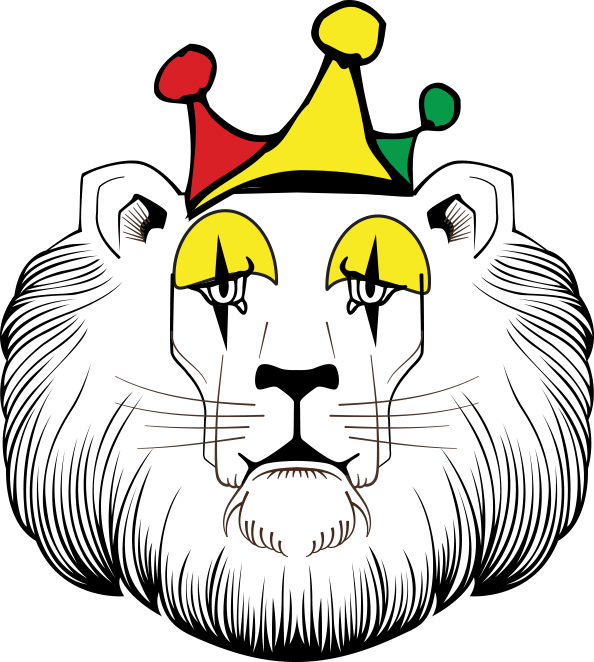 REGGAE CARNIVAL
MARKET DAY
SATURDAY NOVEMBER 11
We've got a great lineup ready to welcome summer for this Reggae Carnival. The kids will also be spoilt for choice, so make sure they come along. As always, kids under 12 are FREE! Watch this space for more updates… GRAB YOUR TIX NOW!
The Next Reggae Carnival Starts In...
Featured Artist For The Carnival!
Eva Lazarus…
Frequently Asked Questions
If you've been to a Foreigndub event, then you will know that we have a pretty relaxed approach. Having said that, the safety of everyone at the venue, is the number one concern, so make sure you bring your smiles and look out for one another!
Can I bring my pet?
Unfortunately, no… There are just too many little ones around, so we try to avoid risk to either pet or child.
What time does it start/end?
We kick things off from about 10 am and keep going all day till the afternoon (about 6ish)…
Is it BYO?
No, there is food, drinks and alcohol available for purchase at the event.